Repairs & Parts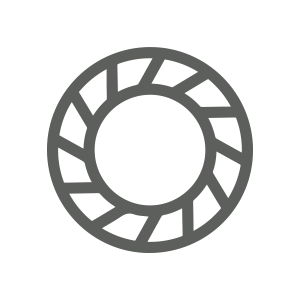 CLUTCH REPLACEMENT
Slipping Clutch? Fast & efficient clutch replacement by our team of experts, we also offer a recovery service. With full workshop facilities & the latest diagnostic equipment, we offer full servicing using quality OE equivalent parts.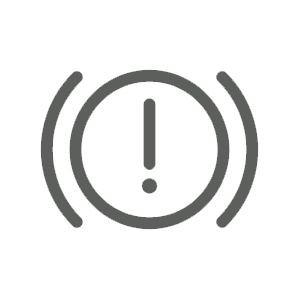 BRAKES
Car Brakes are a critical to the safety of any vehicle. To ensure maximum stopping power, your brakes must be regularly checked & maintained for optimum efficiency. By completing simple checks, you will drastically reduce the chances of an accident & the possibility of costly bills in the future.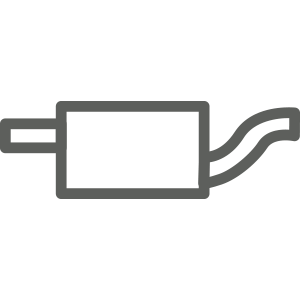 EXHAUST REPLACEMENT
A faulty exhaust system can lead to MOT failure & costly re-test fees. We can examine your exhaust & catalytic converter for you. If you do require a replacement system, you can choose from a huge range.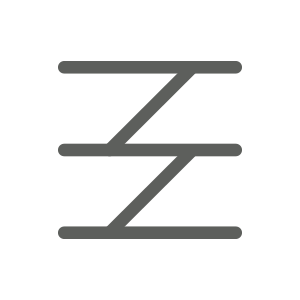 SUSPENSION REPLACEMENT
Springs & Shock absorbers form part of your vehicle's suspension system, designed to reduce the effect of bumps & vibrations from road surfaces, providing a more comfortable ride. A good suspension system also helps maintain vehicle stability & handling & helps reduce braking distance.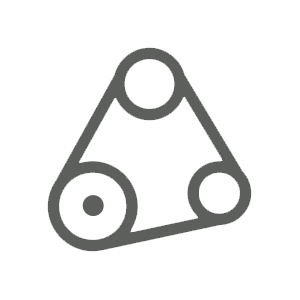 CAMBELT REPLACEMENT
Cambelts are an essential part of your vehicle & not replacing it at the manufacturer's recommended time can result in serious damage to your car's engine. We are keen to help you avoid huge repair bills caused by cambelt failure.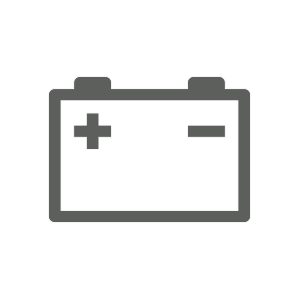 CAR BATTERIES
We can perform a battery test to give you the early opportunity to change a faulty battery before it becomes a major breakdown.We can supply high quality replacement car batteries for all makes & models.